This little top reminds me of a little 1900s camisole, though this is more recent. i love the simplicity of it. i wore this outfit for a night of shopping at anthropologie to use some sweet gift cards, and then a lovely dinner in (steve is becoming quite the cook)
vintage top:
the loved one
jeans: target
wooden platform shoes: thrifted
i was looking for some nice flowy tops and i ended up getting these two: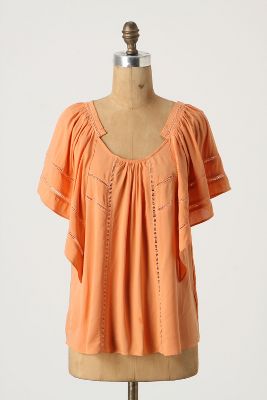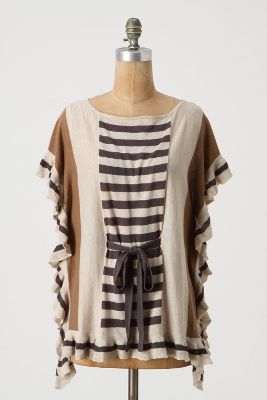 Its finally cooled down here and last nite i enjoyed reading on my front porch, with my dog dylan at my feet.
thanks for reading,
m