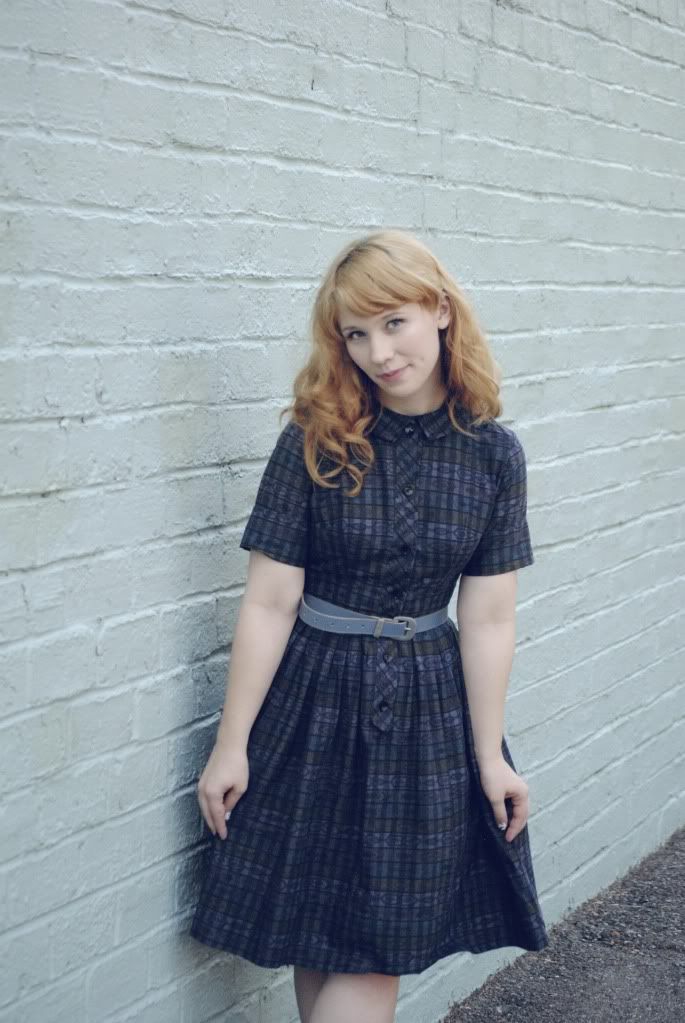 I was browsing one of my favorite blogs the other night when i gasped, "hey, i recognize that dress!"
i hadn't even realized that the emma i sent this dress to, is the emma of the fantastic blog
The Fiercest Lilliputian
. Needless to say i was overjoyed. This is one of the best feelings a vintage seller can have: to see the item you rescued in the perfect home, being loved. AND it doesn't hurt when they style it perfectly either. Thanks emma, for letting me post this. ya'll should all go follow her
blog
, its full of inspiration.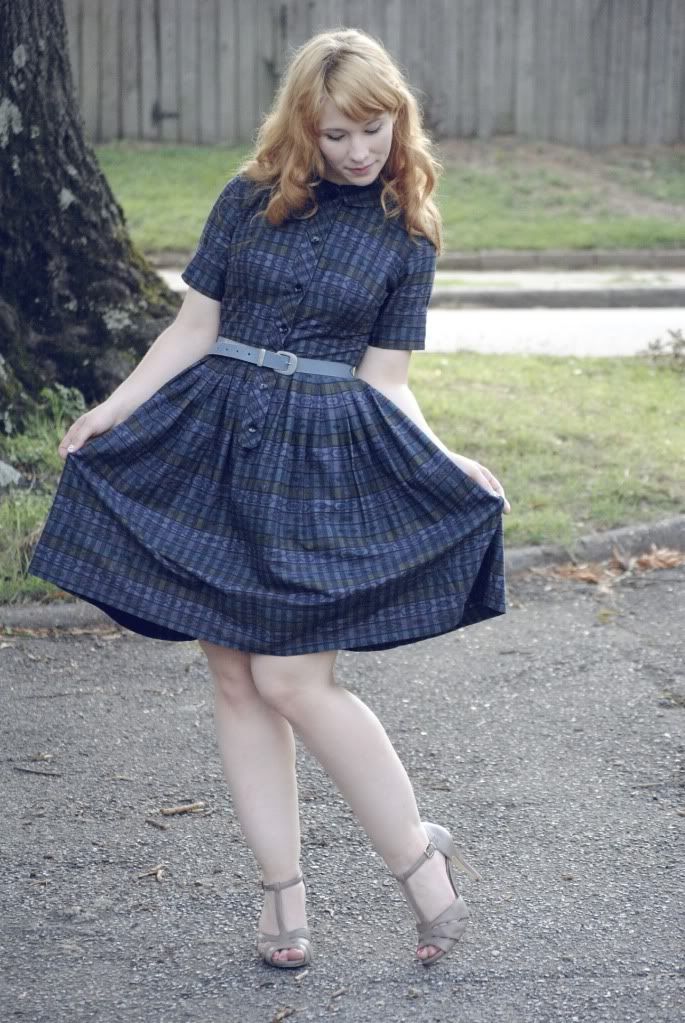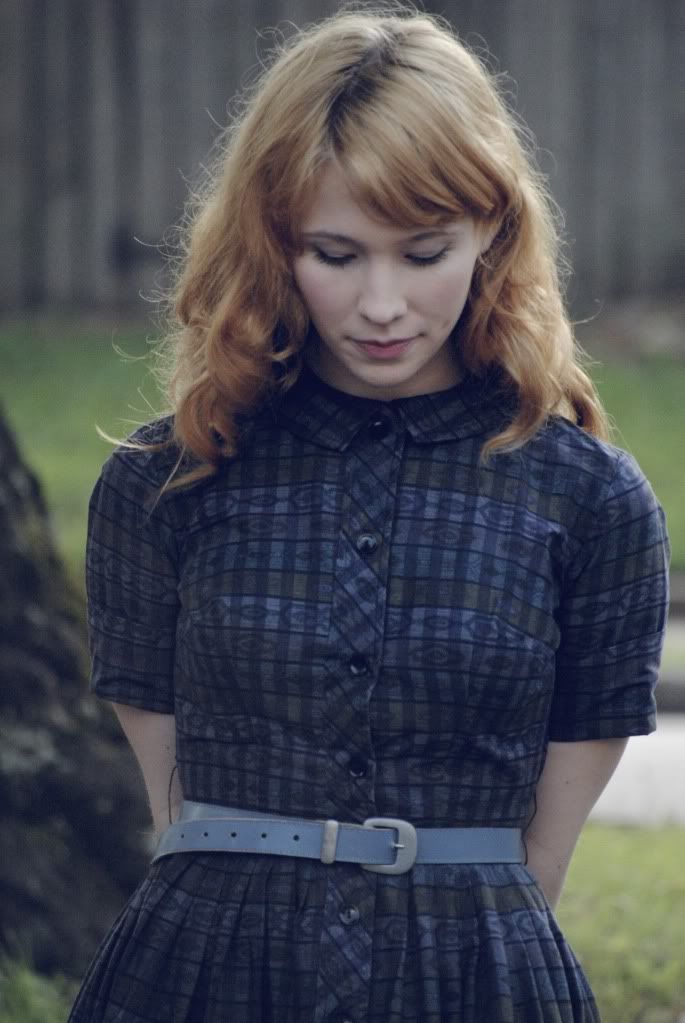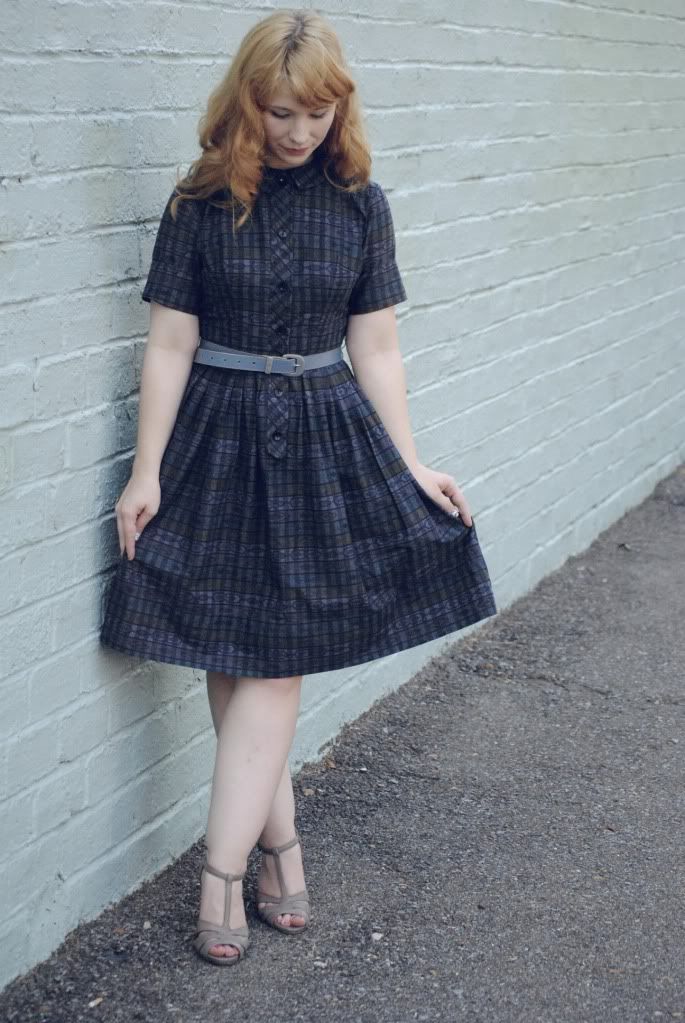 the dress in my shop:
much cuter on emma.
thanks for reading,
m