so anthro has these really great maxi dresses, right? Flowey, drapey, and romantic. they are polyester my friends, but at anthro, even polyester costs you $198
let's round us up some vintage!
for this i searched for "1970s Grecian Maxi dress", but then i got smart and took out the "grecian", and replaced it with "halter." and then just "1970s maxi dress" which yielded 132 pages of results. which is why i'm your personal shopper. you're welcome. There were plenty of other really neat ones besides these, too.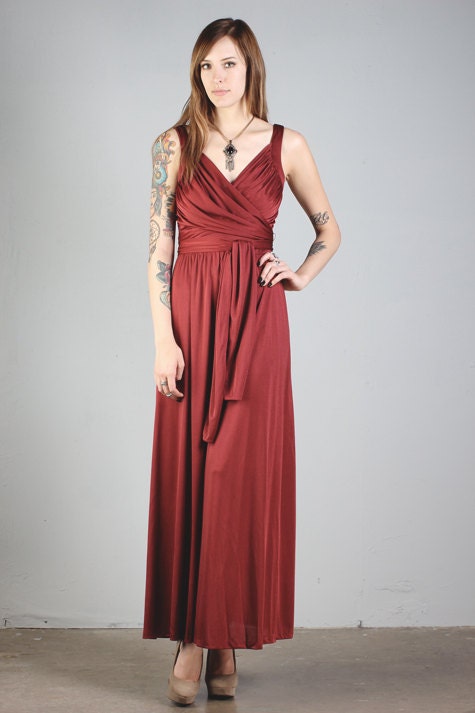 Check out this lovely from
Meat Market Vintage
for $36! same grecian drapey feel. same polyester, and maxi length.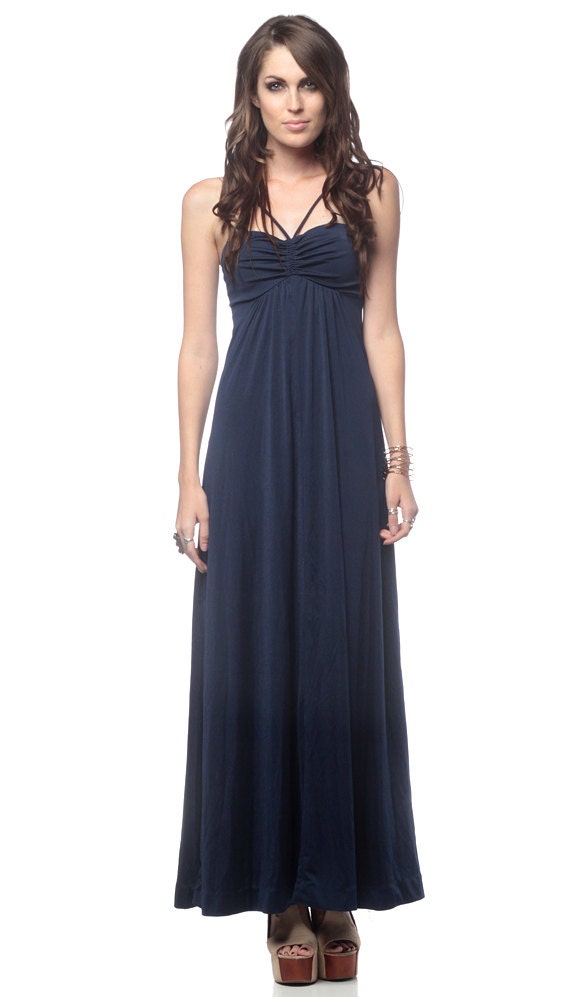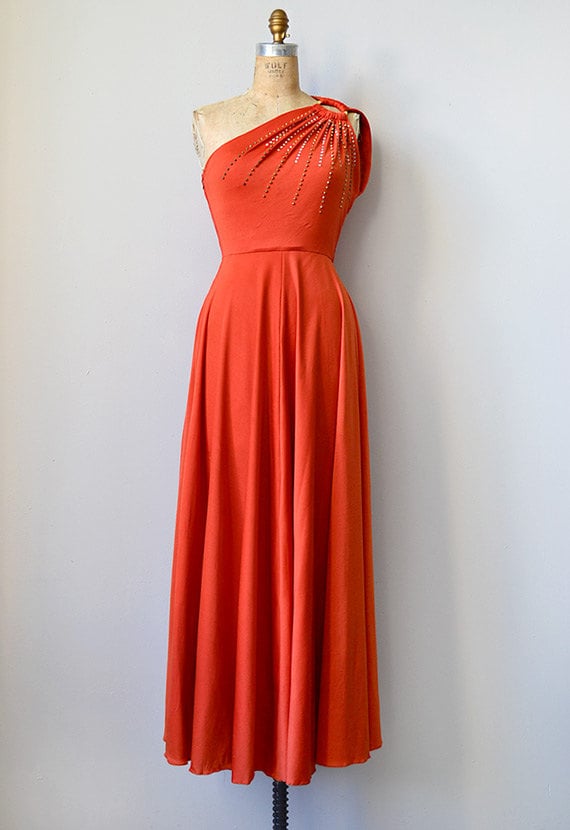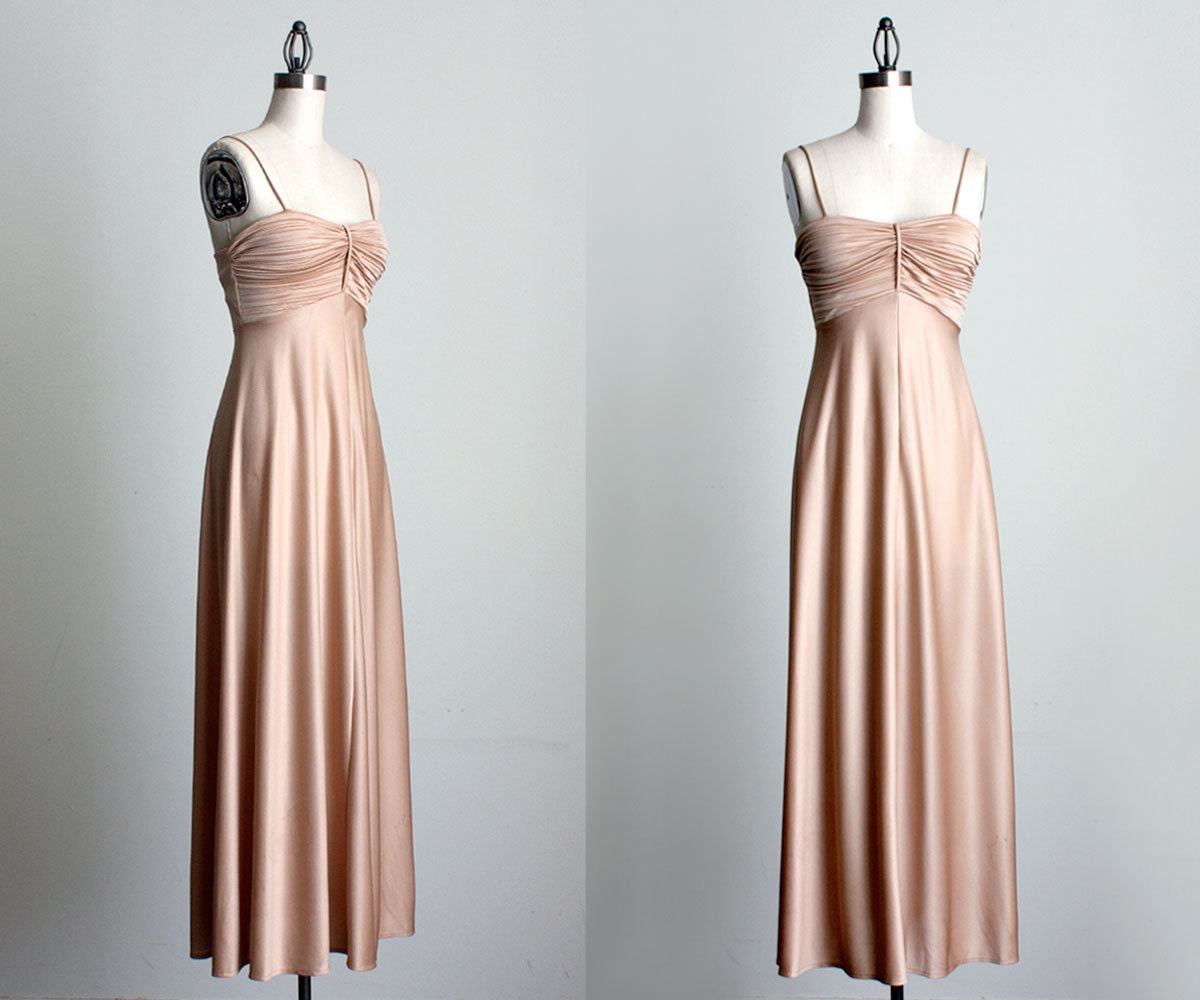 from
decades
$69 i love this color.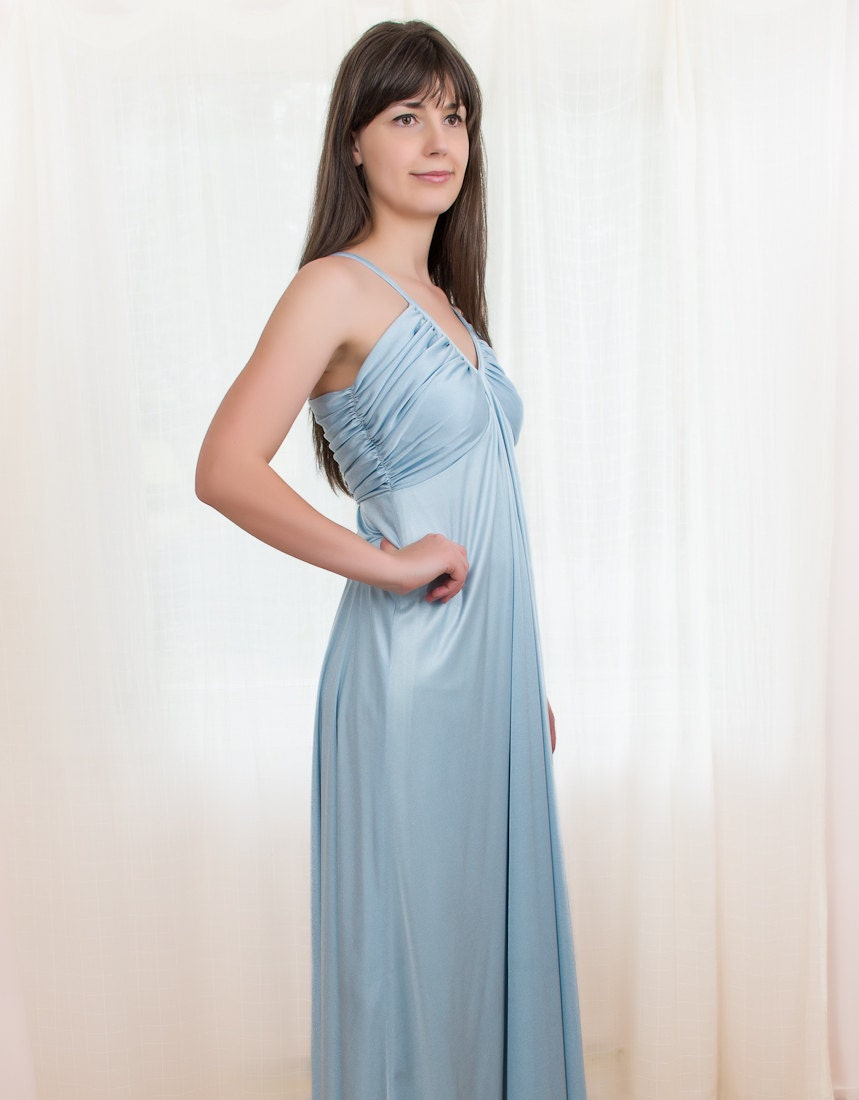 From
De La Belle
for $68. btw, one of the cutest models on etsy.
may i say that i don't have a secret vendetta against anthropologie? In fact i bought an owl for asher and a candle for myself from there at christmastime. so there. Basically its just fun to show that current fashions can be found on etsy for a lower price. Also, i like to show that vintage does not have to be a weird costume, it can be totally modern and current. plus, when you buy on etsy you are reducing, reusing and recycling, and supporting a tiny business. yay!
ok, dismounting soapbox...with a backflip.


oh yeah! i have an IDEA. you choose the dress! you choose the one you want me to find. some are impossible, but its worth a shot. go ahead. try me. leave a comment.


have a lovely friday!
m